Recording studio price list in delhi
Recording studio in Delhi. It's where your emotions come alive and your music reaches new heights. We understand your deep passion and connection to art and are here to provide you with an experience that touches your soul. Our studio is a haven for artists who want to express themselves and capture their emotions in their purest form.
Below is a price list that reflects our commitment to exceptional quality and service.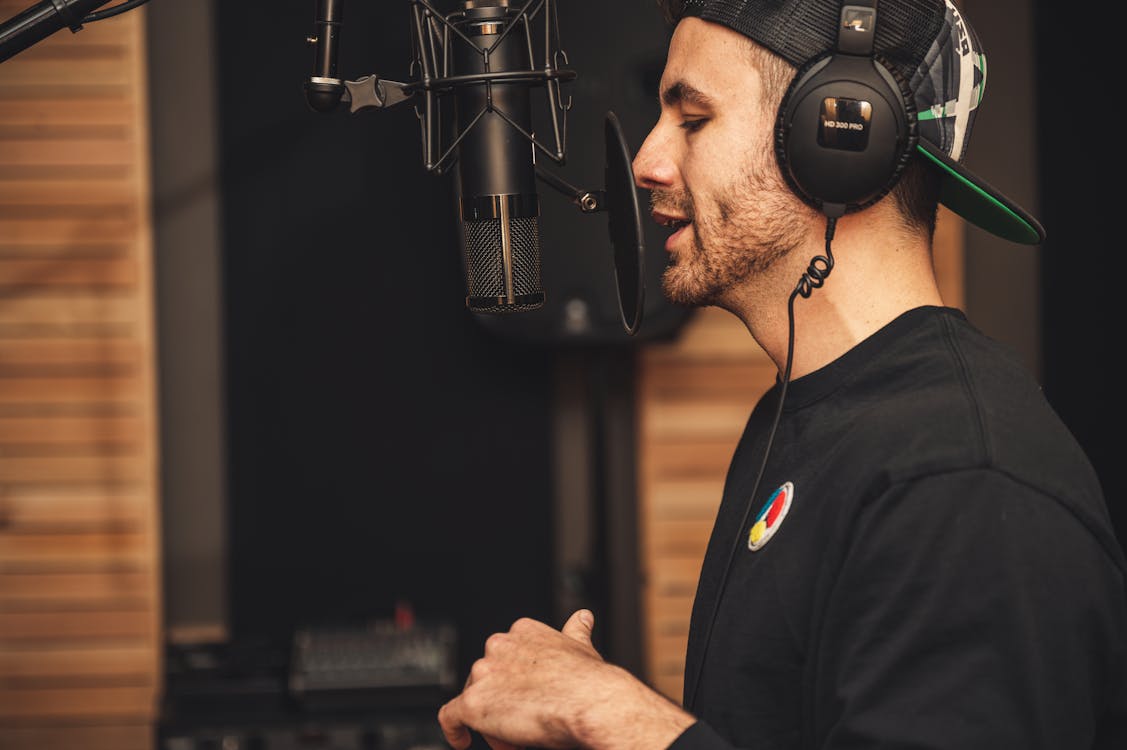 1. Session recording:
- Solo artist: ₹ 1,200/ Hour
- Bands: ₹2500 per hour (additional charges may apply for larger bands)
2. Mixing and Mastering:
- Basic mixing: ₹ 3000 per song
- Advanced Mixing: ₹10000-15000 per song (includes extra effects and enhancements)
- Mastering: ₹5000-20000 per song (guaranteed optimal sound quality on all platforms)
3. Vocal recording:
- Lead vocal recording: ₹5000 per hour
- Backing vocal recording: ₹2000 per hour
4. Instrument recording:
- Acoustic/electric guitar: ₹500 per hour
- Bass guitar: ₹700 per hour
- Drums: ₹1200 per hour (includes drum setup and tuning)
- Keyboard/Piano: ₹600 per hour
- Other instruments: Please inquire for pricing
5. Studio rental:
- 1 day rental (8 hours): ₹15000
- Half day rental (4 hours): ₹8000
- Additional time: ₹1000 per hour
The above prices are for reference only. We encourage you to contact us directly for a detailed discussion of your specific requirements. We understand that every project is unique and strive to tailor our services to your artistic vision. At our recording studio, we believe music has the power to move people and break down barriers. Our goal is to provide an environment where you can freely and express your emotions. Let's embark on this artistic journey together and create magic that touches the deepest part of your being.
If you have any questions or would like to arrange a recording studio in delhi , please contact us anytime 7015097321 . We look forward to being a part of your musical story.