OB-XD 2.10 Synth VST DOWNLOAD FREE
The Oberheim OB-Xd is based on the Oberheim OB-X. It tries to recreate its sound and behaviour, but because the original was severely limited in some important ways, a number of things were added or changed. The OB-Xd was created to sound as good and rich as the original. It employs micro random detuning, which contributes significantly to the sound.
While not exactly replicating the originals, some of the features were improved. Multimode filter with continuous blendability (HP-Notch(BP)-HP in 12 dB mode and 4-1 pole in 24 dB mode). Furthermore, the OB-Xd, like many synths of the OB-X generation, has no internal effects, so its sounds and textures can be greatly enhanced by the use of additional processing such as chorus, reverb, delay, and so on.
Thank you to 2Dat for creating the original OB-Xd and Soshi Studio for granting the rights to continue producing this fantastic product. Also, many thanks to all KVR artists for creating such beautiful skins! . The source code is available on GitHub under the GPL licence.
Supported Formats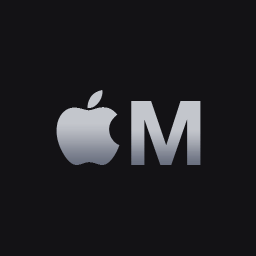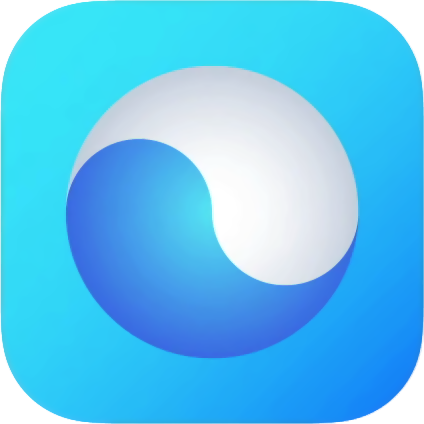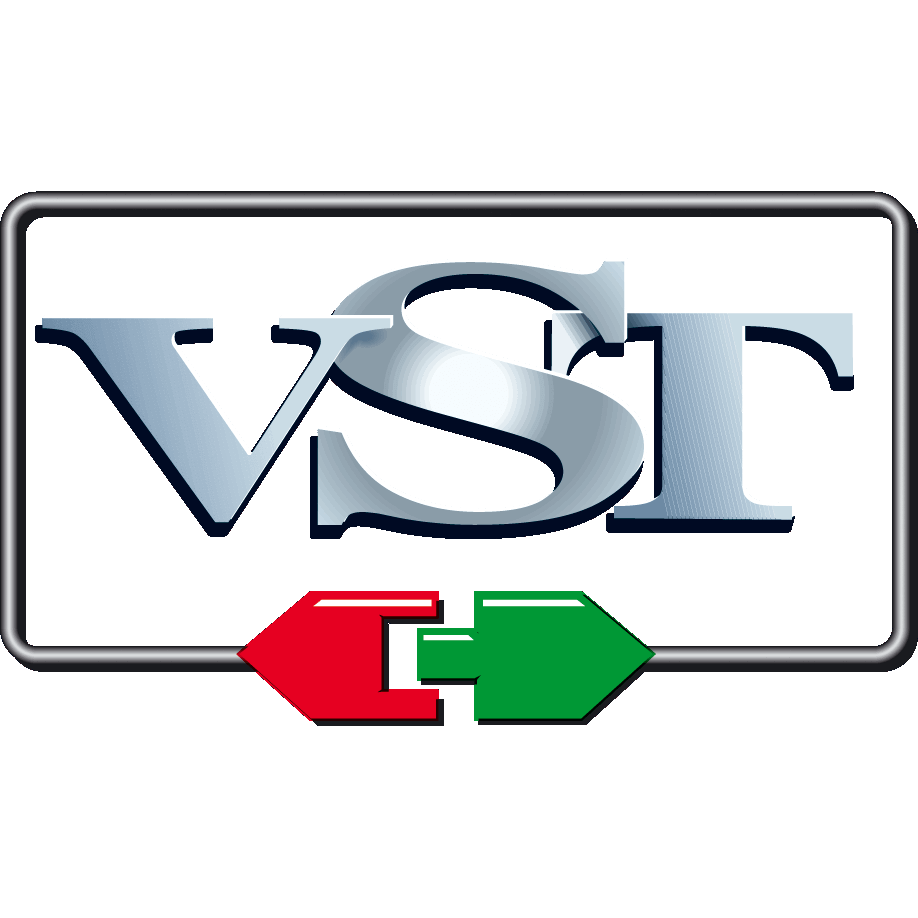 System RequirementsPC: Windows 7 or higher.
Mac: macOS 10.9 or higher.
Linux: Ubuntu 18 or higher.
2 GB RAM. Intel Core i3 CPU or higher.